Subscribe and listen on your favorite major platform like:
The Story Behind the Spread Good Vibez Podcast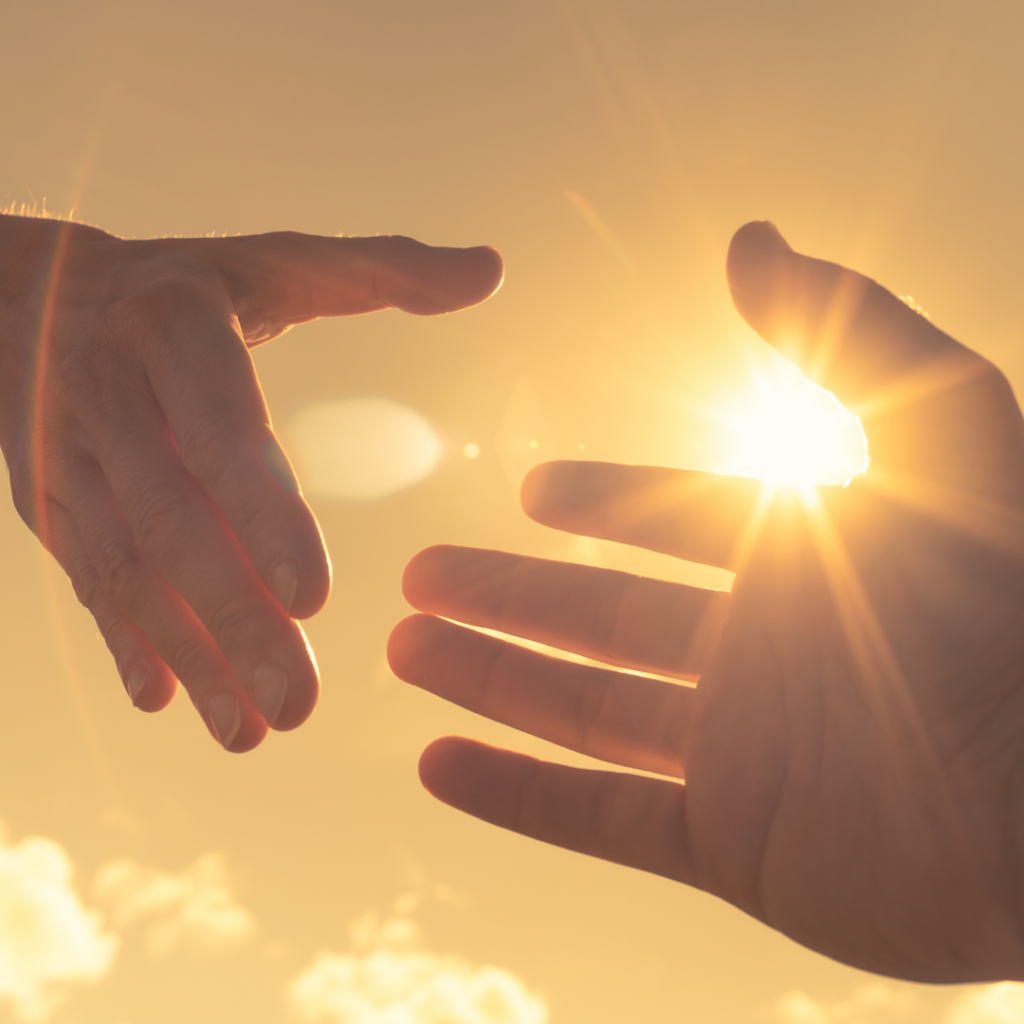 What People Say
"Show name says it all!"
"Denise Garrett brings on some fascinating and inspiring people to the podcast. The thread running throughput is the importance of connecting with the mind, body and spirit. You definitely want to check this one out!"
"This is my feel good place. If you haven't tuned in, treat yourself to the empowerment Spread Good Vibez gives you."
"Felt defeated and like giving up before I started listening to Spread Good Vibez. Now, I know I'm not alone, and it's possible to overcome my challenges."
Meet Your Host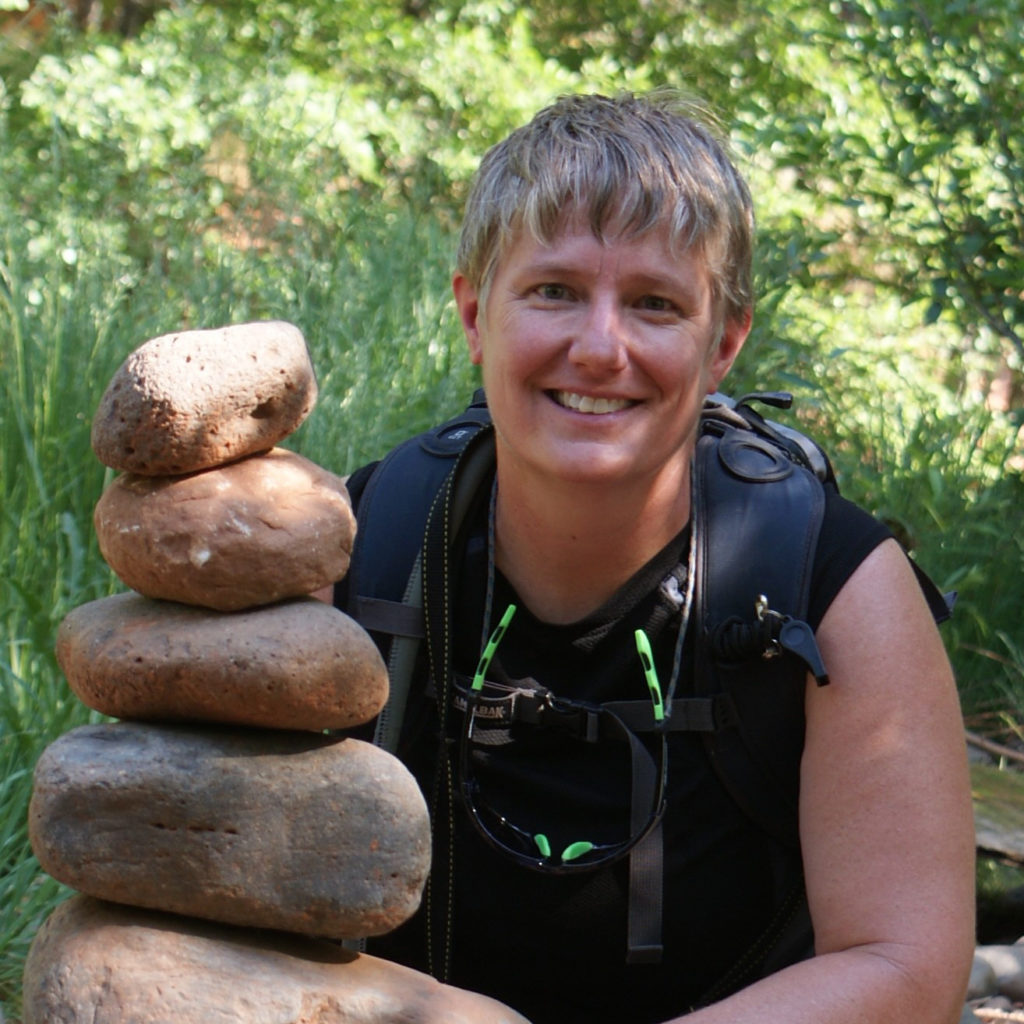 As a former firefighter, Denise knows what it's like to fight fires – and deal with tragedies – physically, mentally, emotionally, and spiritually. Trained as a therapist & certified minister, Denise is an expert at empowering people to achieve their goals – physically, mentally, emotionally, and spiritually.

Denise is known as the "Courage Whisperer" because she creates a safe, nonjudgmental space for people to show up. This combined with her empathic listening style enable her to support people, like you, in turning their obstacles into opportunities for greater living. Denise's mission: to co-create peace in our world…and spread good vibez!
Currently Accepting Applications for Guest Speakers
Have an uplifting story to share, or tips on how to spread good vibez? Click the button to schedule a brief interview.
Privacy Policy
Email: support@spreadgoodvibez.com
Phone: +1-470-939-5955
New Episodes Monday's at 8 am ET